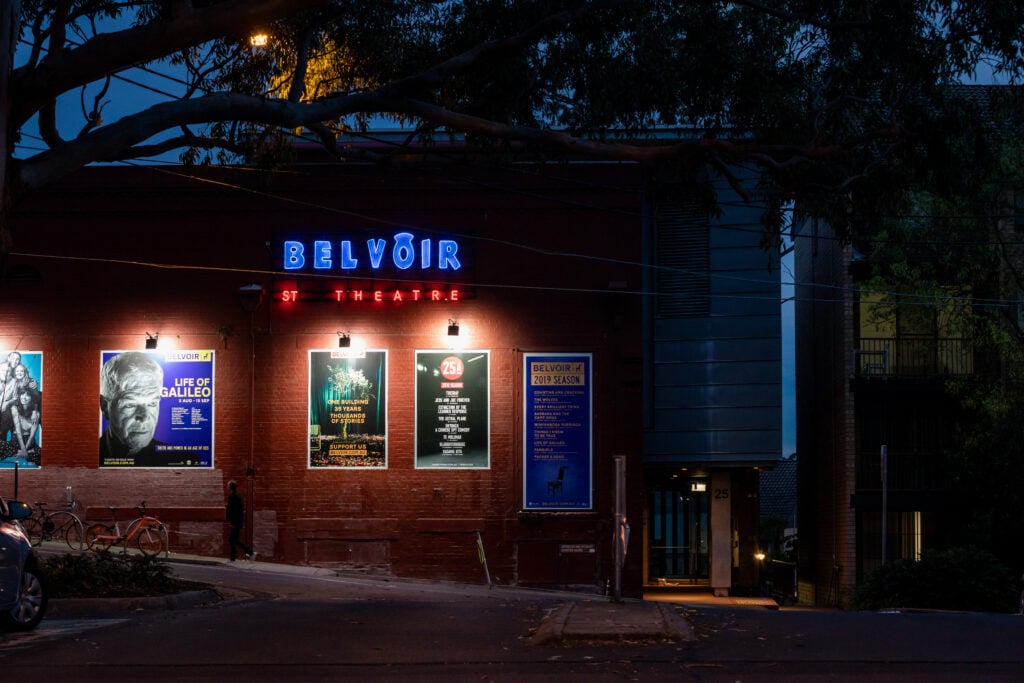 THE PLAN
Sydney has a unique lack of creative development rehearsal spaces in comparison to other major cities. The shortages have been highlighted by a study commissioned by the NSW Government which found producers currently wait an average 5.6 years to stage shows in Sydney, compared to 3.7 years in Melbourne.
Belvoir St Theatre's planned renovation is an important opportunity to maximise usage of existing creative centres, and cement Belvoir's Surry Hills home as a creative hub for new work development.
Work will take place over a number of stages, so that we can maintain our artistic programming and stay connected with audiences throughout.
Stage One is underway and Stage two is within our sights!