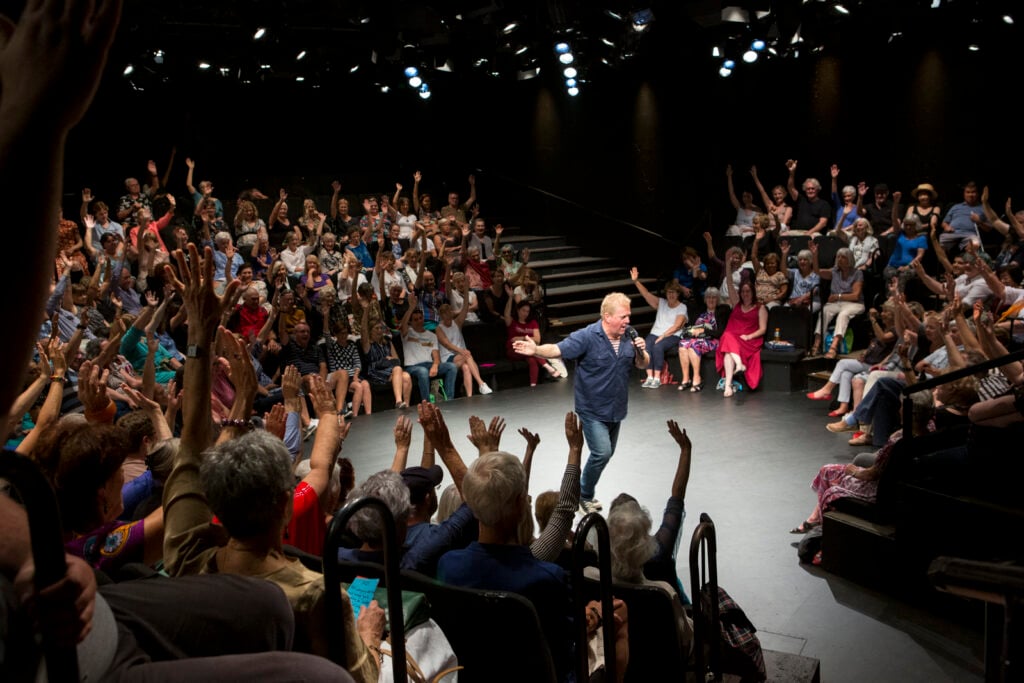 PARTNER WITH BELVOIR
We are committed to establishing long-term, highly engaged relationships that extend across all levels of your organisation: your staff, clients, their families and into the wider community.
We're keen to develop strategic alliances that strengthen your reach and shape our future.
Belvoir's strong identity and celebrated artistry have seen us increase our national and international presence, while remaining true to our inner city origins.