RECORDED LIVE PERFORMANCES
Selected Recorded Live Performances are available to stream online for teachers to share with their class.
How it works?
1. Choose your production
2. Book your date/s
3. Receive & pay your invoice
4. Prepare your unit using the Learning Resources
5. Receive a streaming link via email the day before your booking
6. View the production online with your class
COST
$50 per weekday (available until 6pm*)
$200 for one school week (five consecutive days until 6pm Friday)
*Your viewing link is provided for 24 hours. The link will be sent to you via email and you will be able to view from 6pm the day prior to your booking until 6pm the day of your booking.
Productions Available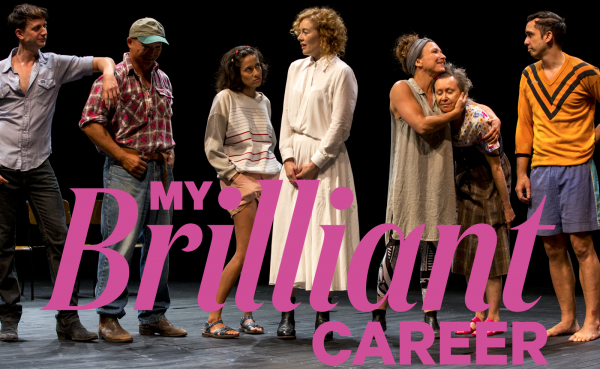 Written by Miles Franklin
Adapted by Kendall Feaver
Directed by Kate Champion
Australia, on the cusp of a new century. Sybylla Melvyn has grown up beyond the black stump, but she is determined to get away and make her own spectacular mark on the world. But if that's to happen, she must first surmount collapsing family fortunes, a world hardwired against headstrong women, and the insistent nagging of love.
One of our great tales of emancipation and identity, fashioned in a new adaptation by award-winning Australian playwright Kendall Feaver, with the irrepressible Nikki Shiels as Sybylla.
★★★★½ Kendall Feaver's adaptation of My Brilliant Career is, in a word, brilliant.
Limelight
Nikki Shiels is brilliant in the role — restless, combative and romantic.
The Australian
★★★★ A one-two punch of success, a play that breathes fresh life into the original novel, while also feeling as relevant as ever.
Australian Book Review
CAST

Blazey Best
Jason Chong
Tom Conroy
Emma Harvie
Tracy Mann
Nikki Shiels
Guy Simon

TEAM

Set and Costume Designer Robert Cousins
Lighting Designer Amelia Lever-Davidson
Composer Chrysoulla Markoulli
Sound Designer Steve Francis
Fight & Movement Director Nigel Poulton
Assistant Director Hannah Goodwin
Dialect Coach Jennifer White
Stage Manager Luke McGettigan
Assistant Stage Manager Ayah Tayeh
RESOURCES
COMING SOON
RUNNING TIME & CONTENT
Running time: 130mins
Teachers are advised that this production is recommended for students in Years 10, 11 & 12. It contains strobe lighting, a gun, a simulated gun shot and a simulated birth. Please note on occasion a female character appears on stage in underwear.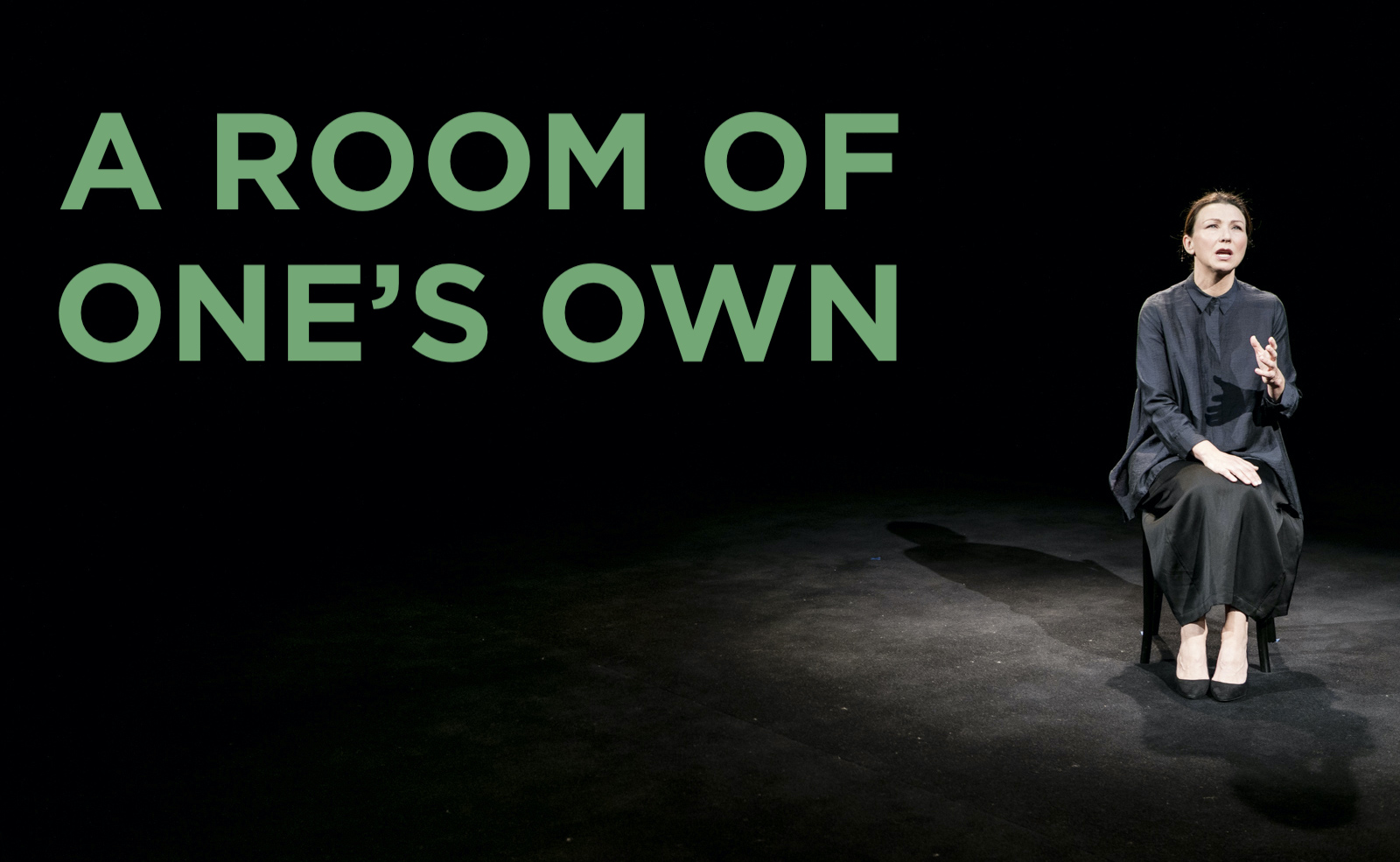 Written by Virginia Woolf
Adapted for the Stage by Carissa Licciardello & Tom Wright
Directed by Carissa Licciardello
It started as a lecture to a group of women in the nineteen-twenties, and became one of the finest pieces of writing in the last hundred years. Wise, witty, passionate, incisive, the story of women writers and the rooms in which they write.
Carissa Licciardello's impressive mainstage debut brought the famous essay into bold theatrical clarity, with a virtuosic central performance by Anita Hegh. Now a limited chance for those who missed out.
★★★★ "…nothing less than transcendental."
THE SYDNEY MORNING HERALD
"A superb text for performance."
THE AUSTRALIAN
"[Anita] Hegh is superb."
LIMELIGHT
CAST

Anita Hegh
Ella Prince

TEAM

Set and Costume Designer David Fleischer
Lighting Designer Kelsey Lee
Composer Alice Chance
Sound Designer Paul Charlier
Stage Manager Luke McGettigan
Assistant Stage Manager Erin Shaw
RESOURCES
DOWNLOAD THE LEARNING RESOURCES
RUNNING TIME & CONTENT
Running time: 85 minutes
Teachers are advised that this production recommended for students in Years 10, 11 & 12. Read the What to Expect document for detailed content information.
Book Now
Contact Details
Want more information?
Contact: [email protected]