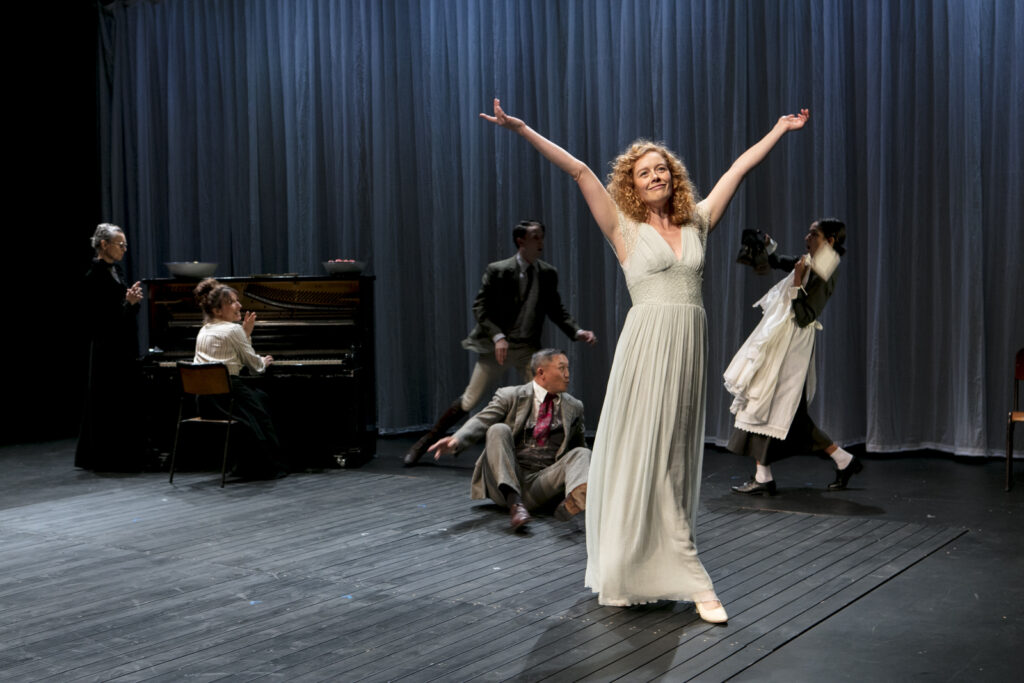 CHAIR'S CIRCLE
Led by Sam Meers AO, Chair of Belvoir's Board, the Chair's Circle is a by-invitation group of business and thought leaders, who take the lead in supporting the work of this great theatre company.
The Chair's Council is a rewarding opportunity to take an active role supporting Belvoir's development. Chair's Circle members are invited to a specially curated series of events; including Opening Nights throughout the season, special in-season Chair's Nights, insider access to our rehearsals, and our Annual Chair's Dinner.
Annual contribution to the Chair's Circle is $10,000.