By William Shakespeare Director Simon Stone
12 Oct - 1 Dec 2013
Upstairs Theatre
The play's the thing...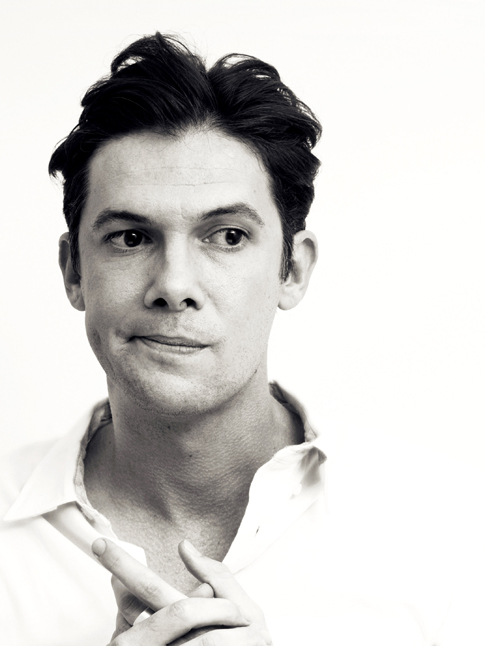 Every generation feels the irresistible compulsion to attempt to stage this, the greatest play by the greatest playwright. Then, when we try, we're haunted by the ghosts of past Hamlets: Olivier, Gielgud… Roxburgh. Every new production becomes a strange mirror of the play itself: a new Hamlet encounters the ghost of an old Hamlet and puts on a play in order to find out how to really become Hamlet. It takes the perfect combination of director and leading man to tackle this perennial conundrum – to face up to the ghosts and plunge into the thing itself with clear eyes.
Director Simon Stone is ruthless and visionary in his pursuit of the essential in a text; Toby Schmitz…. and Ewen Leslie… are a couple of the best actors of their generation: quick, droll and fiendishly sharp. Hamlet is the natural next step in the theatrical partnership of these actors and this director. They are joined by a cast of masters.
IT'S TIME.
Ensemble
Emily Barclay
Luke Byrne
Thomas Campbell
John Gaden
Ewen Leslie
Nathan Lovejoy
Robyn Nevin
Anthony Phelan
Maximilian Riebl
Toby Schmitz
Greg Stone
Team
By William Shakespeare
Director Simon Stone
Set Designer Ralph Myers
Costume Designer Mel Page
Lighting Designer Benjamin Cisterne
Composer & Sound Designer Stefan Gregory
Stage Manager Eva Tandy
Assistant Stage Manager Angharad Lindley
Image Gallery
Production images by Brett Boardman
Rehearsal images by Brett Boardman