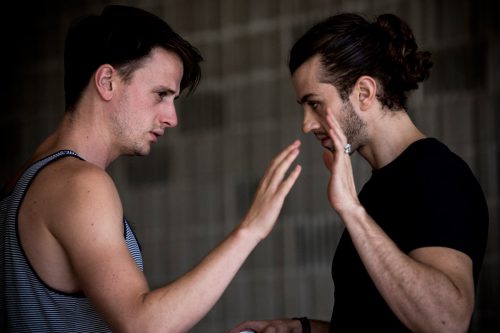 Support Belvoir
A significant amount of Belvoir's income is generated by philanthropic giving and sponsorship. If you love what we do, you can support us in a number of different ways.
Donate Now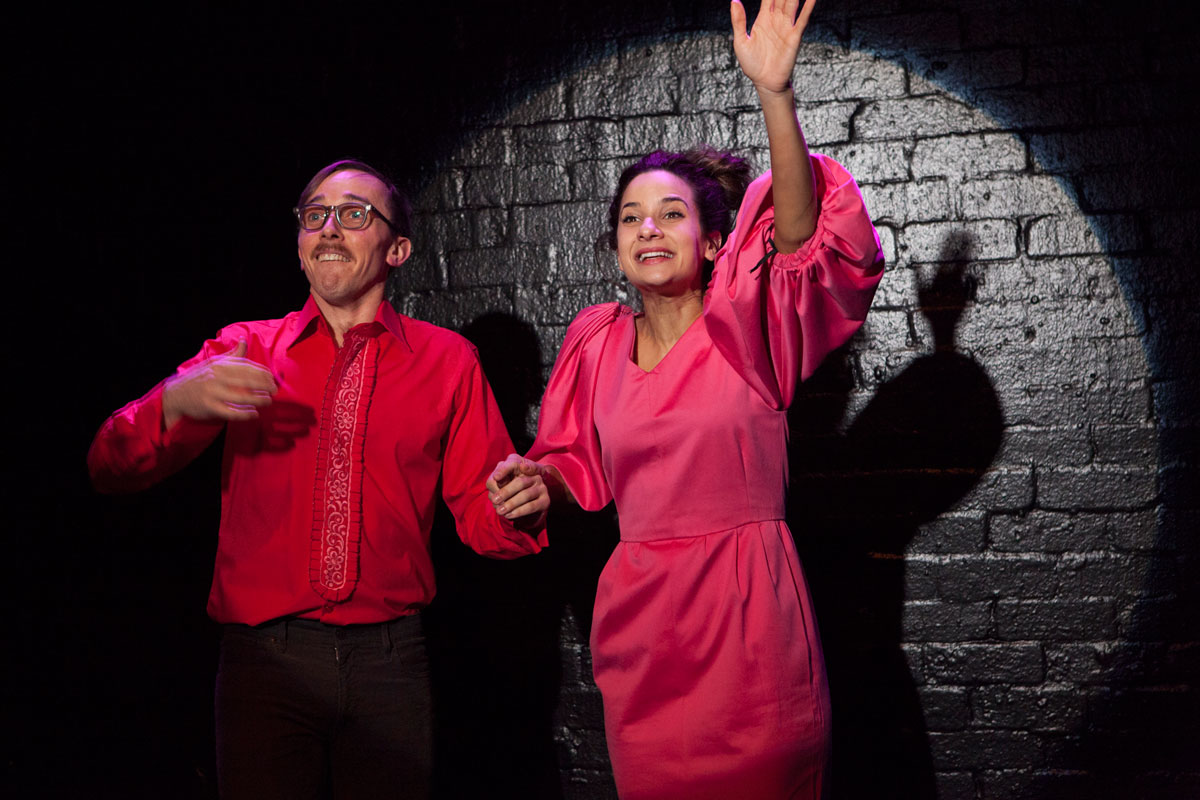 Gifts & Gift Vouchers
Spoil someone with a Belvoir gift! We have vouchers for subscriptions or for any amount. Think Christmas, think birthdays, think any occasion that deserves a fabulous present.
Buy a Gift