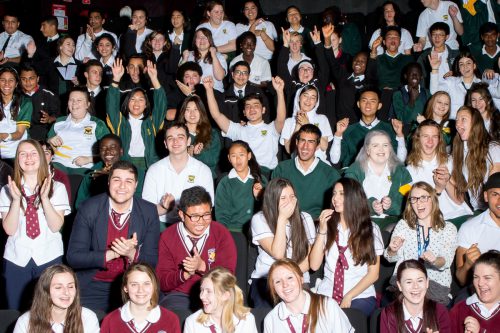 Support Belvoir
If you love what we do you can support us in different ways - our Education program allows hundreds of students to see our work each year. It's the perfect time of year for philanthropic giving.
Donate Now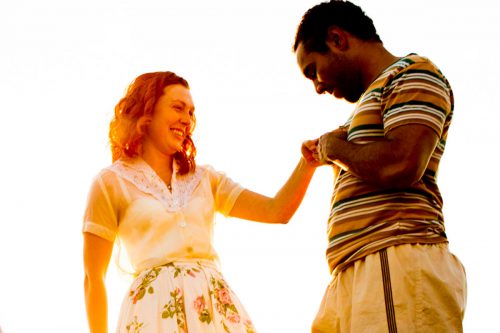 Gifts & Gift Vouchers
Christmas is around the corner - don't we know it? Spoil someone with a Belvoir subscription or a gift voucher for any amount. Giving and receiving the gift of theatre can be simply life-changing.
Buy a Gift