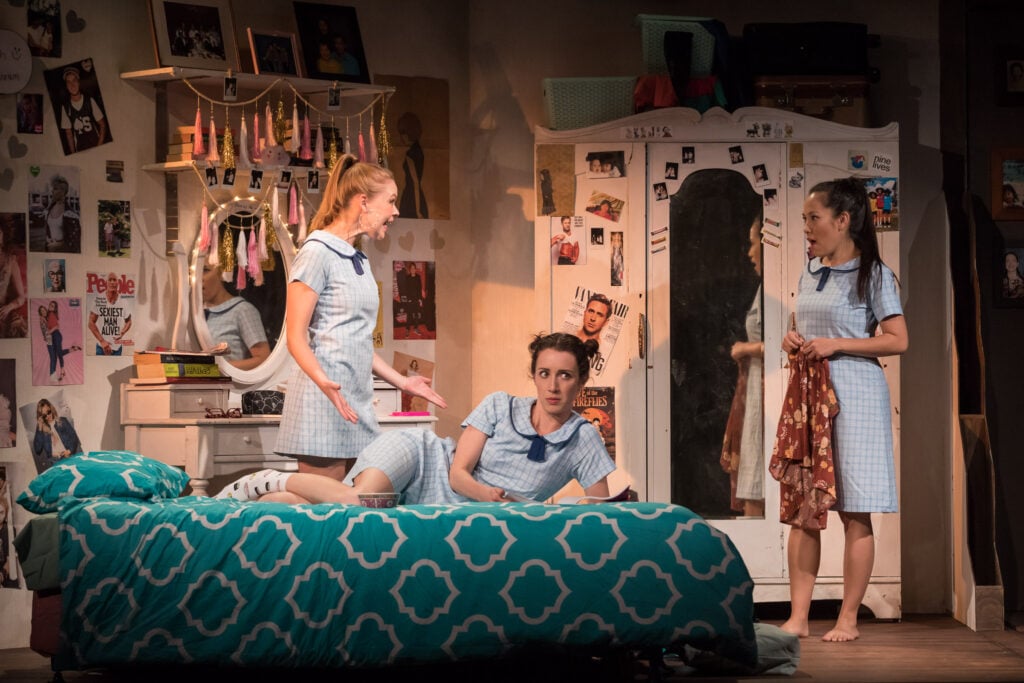 Work Experience weeks
Belvoir is able to accept a couple of students on certain weeks throughout the year. These may not always align with your school's assigned placement weeks. We have selected weeks where there are relevant activities occurring at the company, for example rehearsals, tech week or performances.
If your work experience weeks are different to those below it may not be possible for you to complete your placement with us.
Our Year 10 Work Experience offer 4 days of placement from Tuesday to Friday.
Our VET Entertainment placement offer is 5 days of placement from Monday to Friday.