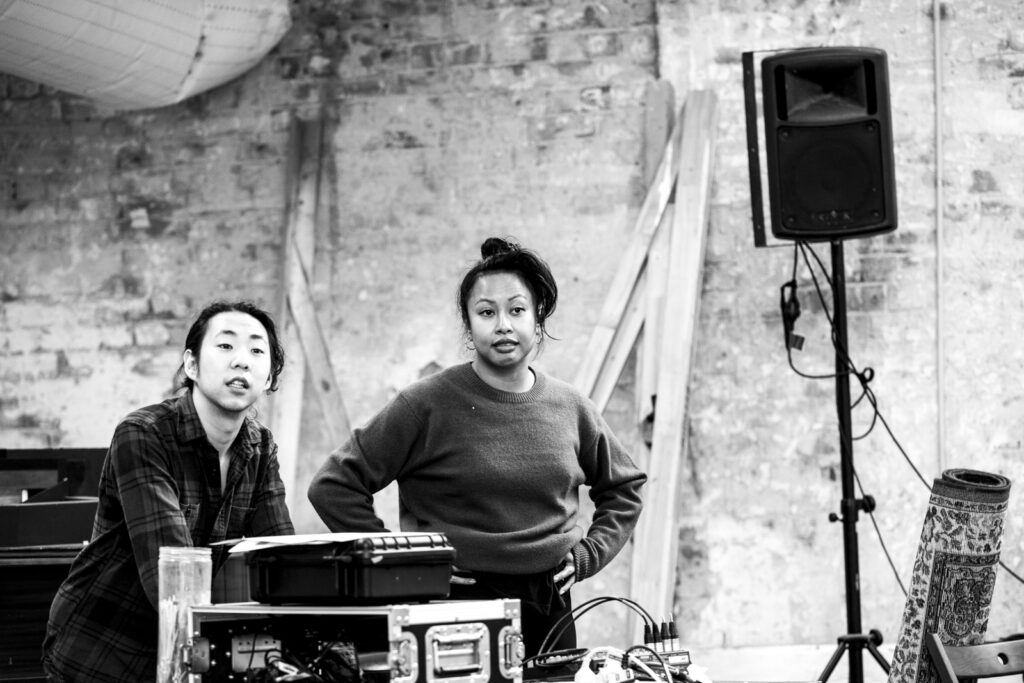 Stage Management Workshop
Are you a teacher looking for resources for your class?
Book a workshop with us. Stage Management workshops available at Belvoir or your school.
Arrange a Stage Management workshop introducing students to the tools and techniques used to stage manage a theatre production from rehearsals to closing night.
Book Now