Written by Kate Mulvany & Anne-Louise Sarks after Euripides.
Original Concept & Director Anne-Louise Sarks.
Produced in association with Australian Theatre for Young People (atyp).
11 Oct - 25 Nov 2012
Downstairs Theatre
What's the worst thing a mother could do?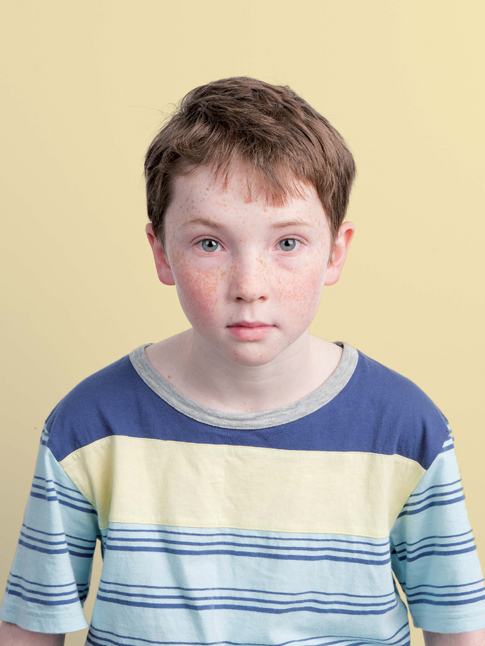 Medea contains confronting material and is intended for a mature audience. We do not recommend it for children under 10. 
Two young children on a stage play games to distract themselves. Off-stage and unheard their parents are having a very famous showdown. At some inevitable moment in the next hour the children will be drawn away from their games and into their parents' bitter argument. From there they will enter mythology as the most tragic siblings of all time.
Made specially for the Downstairs Theatre, Anne-Louise Sarks' refocusing of Medea is an examination of the collateral damage of one of history's most famous family breakdowns. It is to Euripides' Medea what Rosencrantz and Guildenstern Are Dead is to Hamlet: a behind-the-scenes look at the lives that minor characters live before the plot takes over.
Artistic Director of Melbourne's acclaimed The Hayloft Project, Anne-Louise is a canny and formidable theatrical mind. Her Medea is a smart, sharp and bittersweet look at the fine line that divides regular life and all-out tragedy.
Cast
Blazey Best
Joseph Kelly
Rory Potter
Team
Written by Kate Mulvany & Anne-Louise Sarks after Euripides
Original Concept & Director Anne-Louise Sarks
Set & Costume Designer Mel Page
Lighting Designer Benjamin Cisterne
Composer & Sound Designer Stefan Gregory
Assistant Director Laura Turner
Stage Manager Kelly Ukena
Assistant Stage Manager Grace Nye-Butler
Image Gallery
Production photos by Heidrun Lohr
Rehearsal photos by Heidrun Lohr
Program