By Steve Rodgers Directors Kate Champion & Steve Rodgers
A co-production with Force Majeure.
26 April - 3 June 2012
Downstairs Theatre
Belvoir and Force Majeure collaborate on a theatrical dish.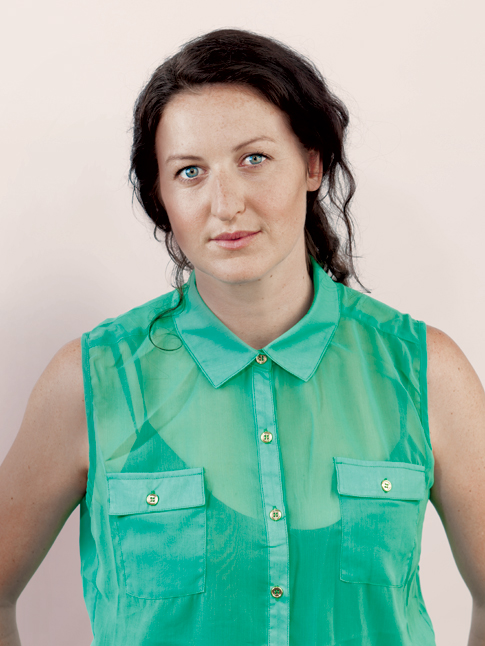 Knives, like 'em sharp.
On a stretch of Australian highway, two sisters run a takeaway joint – their days heavy with Chiko Rolls and memories. While they quietly wage war with their past and wrangle with each other about how to map out their future, a young traveller arrives and brings with him a charm and sensuality that turns their world around.
Come and break bread in the intimacy of Belvoir's Downstairs Theatre. Food is an evocative mix of words and movement that will surprise and stir in equal parts.
Writer/Director Steve Rodgers is a theatrical marvel who writes and acts with equal aplomb. Co-director Kate Champion is riding the wave of a decade of brilliant work across theatre, opera and dance, notably with her celebrated company Force Majeure.
Cast
Fayssal Bazzi
Kate Box
Emma Jackson
Team
By Steve Rodgers
Directors Kate Champion & Steve Rodgers
Stage Manager Erin Daly
Set & Costume Designer Anna Tregloan
Lighting Designer Martin Langthorne
Composer & Sound Designer Ekrem Mulayim
Assistant to the Directors Danielle Micich
Image Gallery
Production Photos by Heidrun Lohr.
Rehearsal Photos by Heidrun Lohr.
Program