---
We can't tell you how good it is to say this:
Welcome to our 2022 season.
We've put together a whole year of theatre, which might seem optimistic but that's the point. Belvoir was founded against the odds, and going against the odds is in our bones. We're ready for anything, and we continue, as always, to hope for the best.
Plus, we think theatre-going is essential. It's as innate as gossip and cooking with fire. Streaming TV is great but there's nothing like taking your seat as the lights go down, and the feeling that anything could happen. The one-off-ness is magic.
It's even more special in a pandemic. It's an antidote to the disruption and isolation.
When you're a season ticket holder it's not just one night you're part of, it's the whole shebang, now and for years to come. Not every show will be your favourite. Like life, you win some, you lose some. But when you've got season tickets you're betting on the team. You're part of Belvoir.
Support counts. We know that because it's what helped us through two shutdowns. On behalf of all the artists and the staff and the other theatre-goers, thank you: we wouldn't have made it without you.
We're especially pleased, then, that the season we've put together is as bold as any season at the best of times. No hedging our bets, no treading lightly, we've put everything on the artists and the stories. At What Cost? puts Palawa history front and centre, no compromises. The Rep Season and The Jungle and the Sea are as ambitious as anything we've done. Black Brass breaks new ground. Opening Night puts a 70's classic in the hands of a new generation. Sexual Misconduct of the Middle Classes thinks deeply and changes minds. Tell Me I'm Here celebrates how good and necessary it is to talk about difficult things. And Looking for Alibrandi is just delicious.
Who knows what lies ahead for Sydney next year, but we are ready for whatever comes. And as season ticket holders you get all the extra benefits of flexibility, first dibs, and discounts. And the confidence to subscribe now, knowing we will refund or credit your tickets if health regulations mean the show can't go on.
We're so pleased to be back again.
Join us.
There are two ways to subscribe to a Belvoir season.
ONLINE BOOKING
Subscribe online, choose your own seats and have it organised in a jiffy. We recommend booking this way – because it's fast and easy.
BOOKING FORM
If you would prefer to subscribe using a paper form, download the booking form above to print or use Adobe Acrobat to fill out the form. Once it is complete return it to us via one of the following options:
EMAIL
Attach it to an email and send to [email protected].
MAIL
Belvoir Season 2022
Gadigal Country
18 Belvoir Street
Surry Hills, NSW 2010
THANK YOU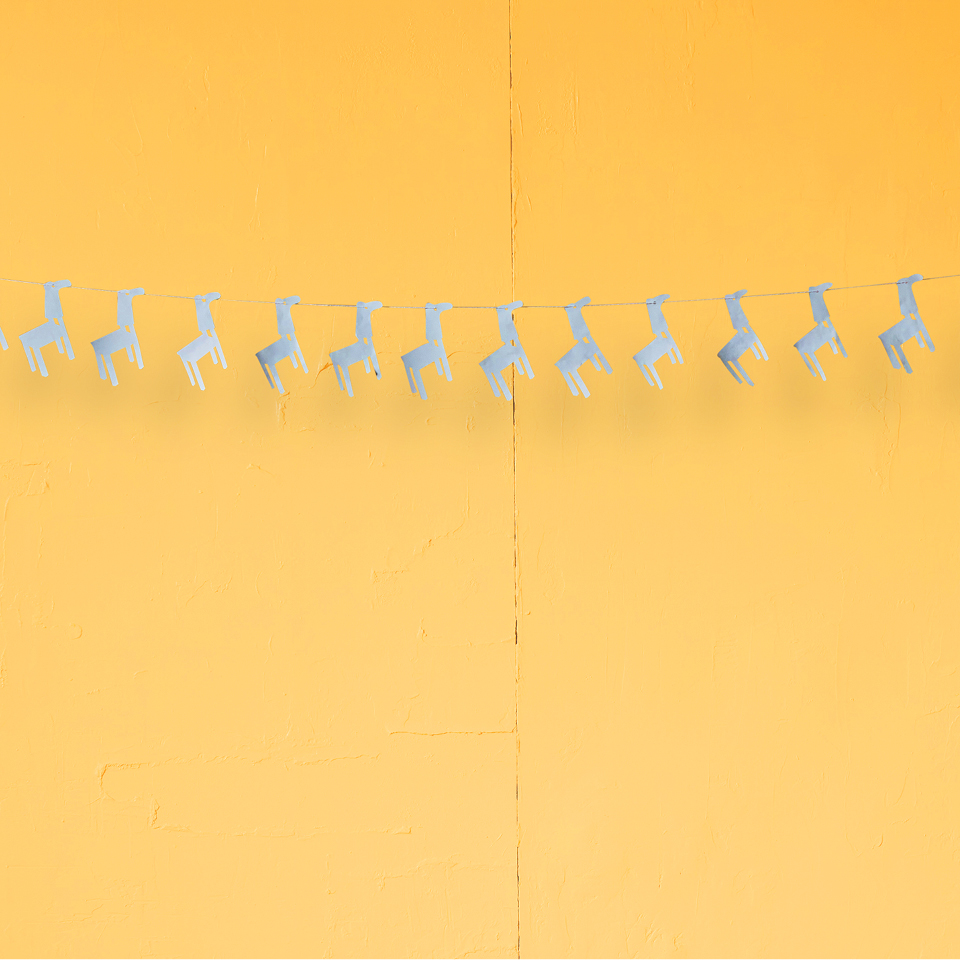 It takes a village…

It takes a village to launch a season and so our heartfelt thanks goes out to everyone who contributed this year:

Anandavalli, Aaron Beach, Kodie Bedford, Daniel Boud, Johanna Bredberg, Stevie Bryant, Luke Carroll, Paul Clark, Xu Yang Chua, Gemma Clinch, Tom Conroy, Emily David, Gaya De Mesa, Alyx Dennison, Sue Donnelly, Belinda Dyer, Isabella Feros, Eamon Flack, Tanya Ginori-Cairns, Jorjia Gillis,  Hannah Goodwin, Georgina Grisold, Liz Hobart, Sacha Horler, Elizabeth Jenkins, Nadie Kammallaweera, Tim Kliendienst, Jason Lee, Ollie Lee, Carissa Licciardello, Corey London, Chanella Macri, Susan Maeng, Lucia Mastrantone, Jane May, Nathan Maynard, Emma Medbury, Aishlinn McCarthy, Jennifer McCleary, Luke McGettigan, Dom Mercer, Vyvyan Nickels, Daria O'Neil, Jeremy Page, Shyleja Paul, Sarah Peirse, Angeline Penrith, Belinda Rabe, Calum Ross, Jake Severino, S. Shakthidharan, Dan Spielman, Lachlan Steel, Zainab Syed, Judy Tanner, Ayah Tayeh, Leeanna Walsman, Mararo Wangai, Kasper Wensveen, Darran Whatley, Richard Whitehouse, Tom Wright, Izabella Yena, Roula Zivlas.

Special love goes out to our season poster production team: Alphabet Studio, Daniel Boud, Allison Boyle, Johanna Bredberg, Tess Ameline Burg, Christophe Canato, Emily David, Jo Duck, Xu Yang Chua, Asha Holmes, Elizabeth Jenkins, Ben King, Tim Kliendienst, Carissa Licciardello, Yolanda Lukowski, Aishlinn McCarthy, Rose Montgomery, Jane Robinson, Jake Severino, Judy Tanner.

Belvoir is a proud member of the Australian Major Performing Arts Group (AMPAG).