If the thought of Shakespeare has you breaking out in a sweat or repressing painful memories from high school, here's a little "cheat sheet" we've compiled with everything you need to know about Twelfth Night or What You Will.
Who wrote this?
William Shakespeare, and 2016 marks 400 years since the English playwright died. He penned Twelfth Night around 1601 at the height of his powers – likely just before he wrote Hamlet. Most critics consider it to be one of his greatest comedies, alongside such plays as As You Like It, Much Ado About Nothing and A Midsummer Night's Dream.
At the heart of Twelfth Night is the story of separated twins, and this was a topic Shakespeare had some experience with. In 1585, his wife Anne, gave birth to fraternal twins – a boy named Hamnet and a girl name Judith. Not long after, Shakespeare left his family to travel to London and make his name as a playwright. One of his first efforts was The Comedy of Errors, an adaptation of an old Roman play about a pair of separated identical twins who reunite under entertaining circumstances.
By 1596, Shakespeare had become one of the most successful playwrights in London, but that same year, tragic news came from home: Hamnet, his only son, had died. The next time Shakespeare wrote a play featuring twins was Twelfth Night, and this time their presence was much more than a comedic device. Twelfth Night is a comedy, but one that's also largely shaped by grief.
What happens in this story?
If you prefer a shorter synopsis, skip to the next question.
Twins, Viola and Sebastian, are separated following a shipwreck, both afraid that the other has drowned. Washed ashore a strange land called Illyria, Viola believes she will be safer if she disguises herself as a man and adopts the name Cesario. Thus disguised, she joins the court of Duke Orsino, the ruler of Illyria, who is also madly in love with a noble woman named Olivia. However, Olivia is grieving for her brother and indifferent to any suitors. Undaunted, Orsino sends Cesario to woo Olivia for him. Viola agrees to be the messenger, although she herself has fallen in love with Orsino. Olivia, believing Cesario to be a man, falls in love with him.
Meanwhile, we meet the other members of Olivia's household: her drunk uncle Sir Toby Belch; his foolish friend Sir Andrew Aguecheek (also trying to court Olivia); Olivia's maid Maria; and Feste, the clever clown of the house. This group of pranksters are conspiring against the house's steward and resident killjoy, Malvolio, to make him think Olivia is in love with him. With the mayhem escalating, Sebastian – who has been rescued by a sea captain named Antonio – arrives in town.
What happens in this story in just a sentence or two?
Surviving a shipwreck she believes claimed the life of her twin brother, a young woman disguises herself as a man and goes to work for a Duke who she falls in love with, only to be pursued by the woman he loves. Suffice to say, an epic love triangle ensues.
A little historical context
The title of the play refers to the Feast of the Epiphany on the twelfth day after Christmas, a time of drunken revelry and mayhem, when strict social mores could be freely flouted. The play's subtitle What You Will gives some indication of this 'anything goes' attitude. Twelfth Night is not exactly about this festive occasion, but the disruption of social conventions is certainly at its core. The play was penned at a time when the rigid old order was crumbling, and festivities were spilling outside their assigned days.
A little about the production design
In the words of director Eamon Flack, our take on Twelfth Night "is set vaguely in a 'Renaissance' of our own making. It was a time of overthrow, when shitty, vain, splendid humanity replaced the saints and angels as the glory of creation. No more halos, just hangovers. No more beatific blushes, just the livid rush of blood. Michael Hankin (our set designer) and I followed this line of thinking to the paintings of Giotto, Botticelli and Bosch – painters on the edge of the profane, still full of terrified glory but earthbound and human."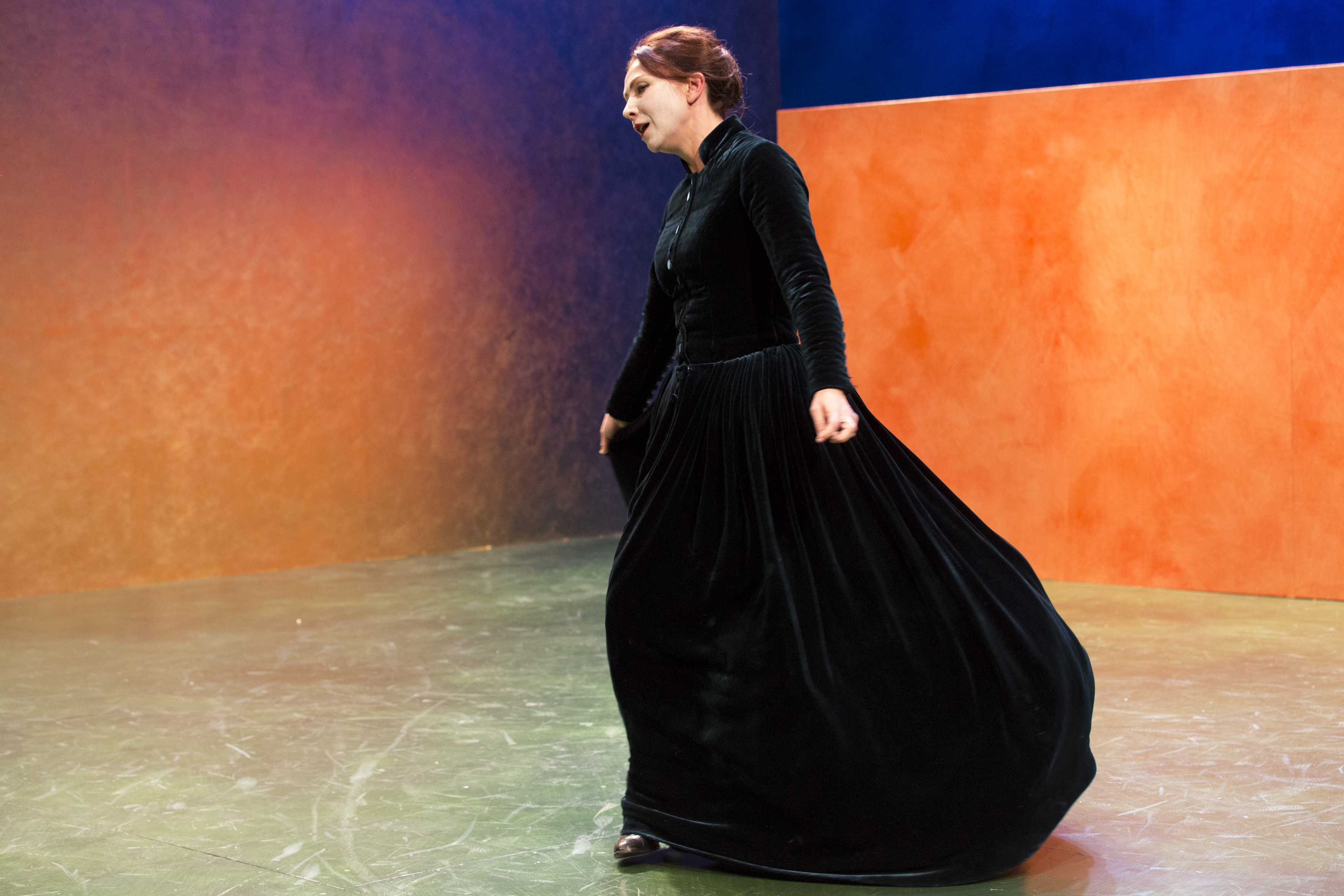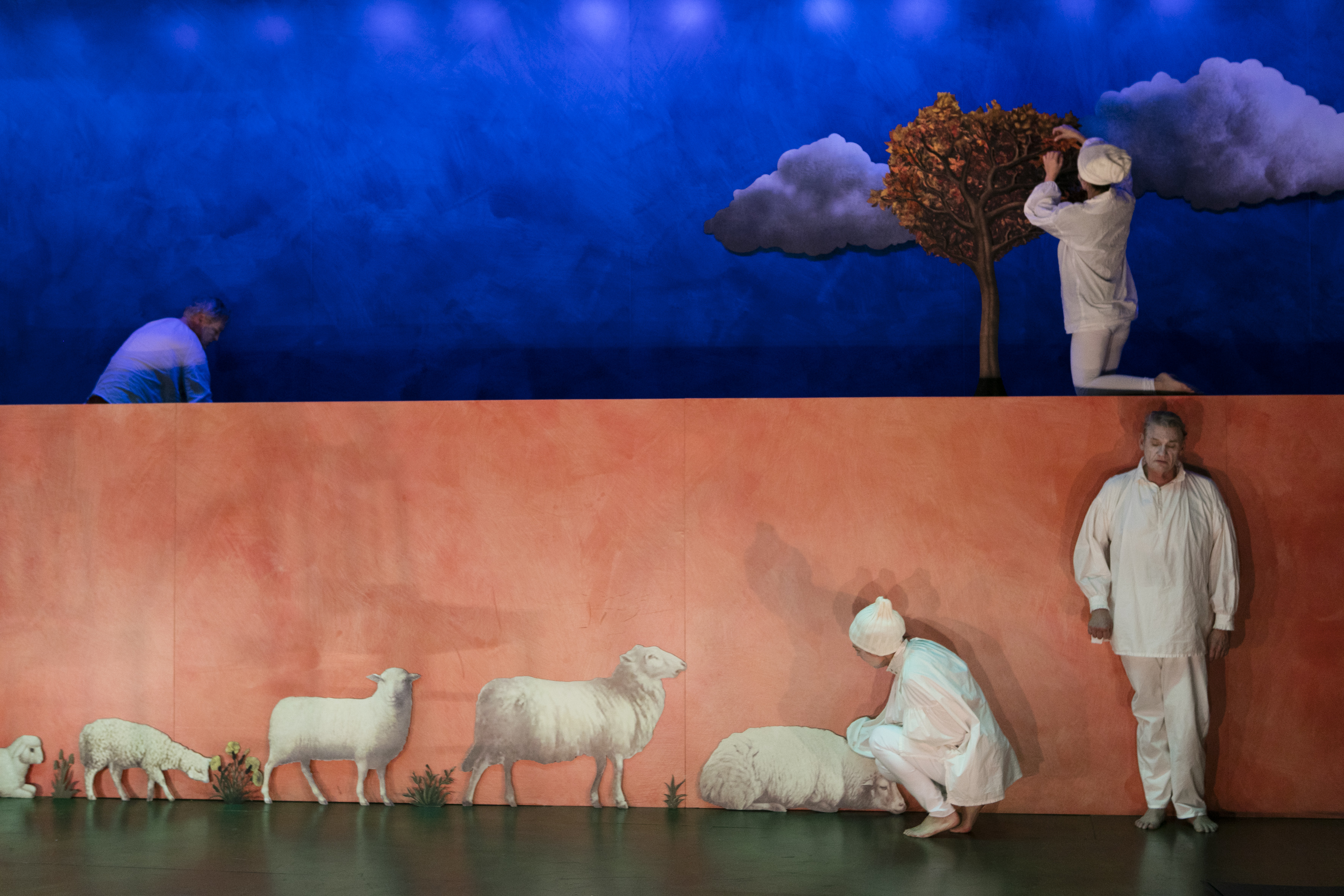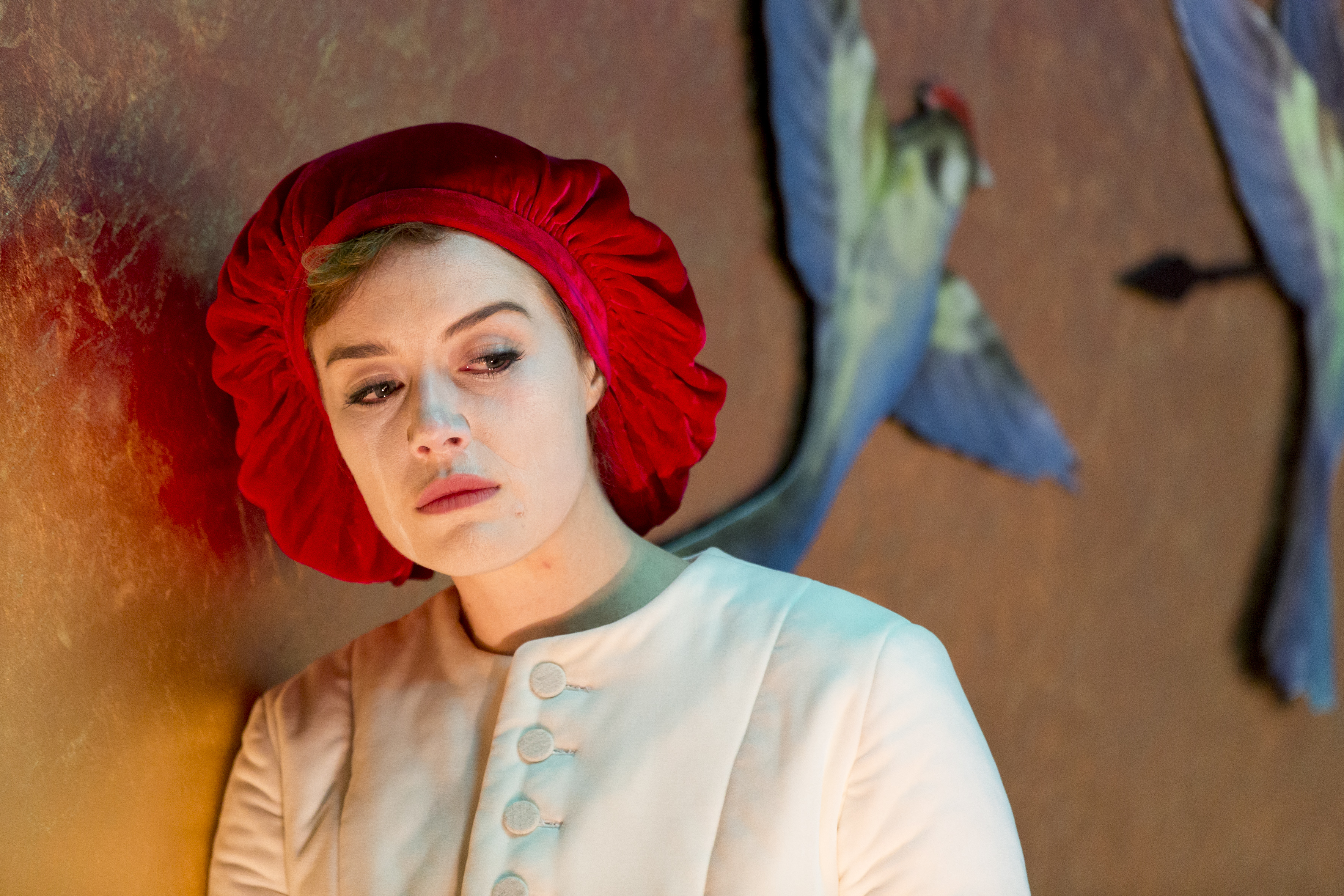 Photos by Brett Boardman.
Conversation-Starters
Some readers and critics see Twelfth Night as progressive in the way it challenges typical gender roles, even by today's standards. That's particularly true of Shakespeare's strong female characters – Olivia manages her own estate, Viola disguises herself as a boy and is loved by a woman and a man. Others, however, argue that while Twelfth Night may look to challenge the social order from the outset, the status quo is reinstated by the play's end. Gender and identity confusion are clarified, and men and women are set to marry.
In Shakespeare's day, women were forbidden to perform on stage so all characters were performed by male actors, which lent extra complexity to the dynamic of a man pretending to be a woman pretending to be a man. Modern productions of Shakespeare have continued to play with gender-switching when it comes to casting, and our take on Twelfth Night sees female actors taking on the originally male roles of Sebastian and Antonio.
While Twelfth Night is considered one of Shakespeare's finest comedies, tragedy is lurking just below the surface. Not every character is privy to a happy ending, and much has been made of the particularly harsh treatment handed down to Malvolio, the victim of a cruel prank, which eventually leads to his mental collapse and imprisonment. Some have seen Malvolio's fate as reflecting Shakespeare's feelings towards the Puritans, who were beginning to establish their influence at the time. As for our Malvolio? Let's just say, his spirits aren't entirely broken at the play's end.