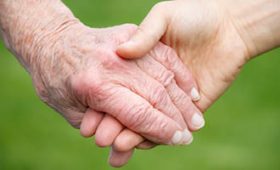 NEIGHBOURHOOD WATCH BY LALLY KATZ
New Theatre 10 September – 3 October
A multi-cultural, multi-generational Australian story revealing an unlikely odd-couple friendship. This glorious comedy about hope, death and pets takes on a sense of enormity in the midst of the ordinary, questioning whether we really know what's out there in the 'burbs'. Lally Katz's beautiful play holds a special resonance for us all at the moment, with the COVID-19 pandemic highlighting the importance of community.
SPECIAL 'EARLY BIRD' TICKET OFFER: Get tickets for just $20 when booked online www.newtheatre.org.au/tickets/ BEFORE Tuesday 8 September, using the promo code LALLY. Offer valid for any Friday, Saturday or Sunday performance. (Usual price $35).
Event URL: https://newtheatre.org.au/neighbourhood-watch/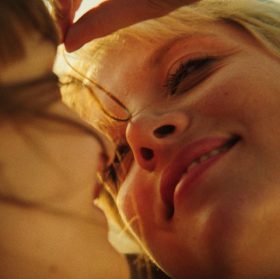 Queer Screen presents
Queer Screen Film Festival 2020
17-27 Sep
Queer Screen Film Fest is on more screens than ever! Online on-demand Australia-wide. Plus three very special social but safe screenings in Sydney, including a drag queen drive-in double feature!
Over 40 LGBTIQ+ films including 29 Australian Premieres are on sale now, with the dreamy and gorgeous coming of age COCOON sure to be a highlight. For your chance to win a 3 Film Online Pass, email [email protected] with the subject line BELVOIR PASS.
#QSFF20 17-27 Sep. BOOK NOW: queerscreen.org.au