And we've got seven reasons why...
1. Something for everyone
Whether your date prefers incredible true stories (Mark Colvin's Kidney), gorgeous romantic comedies (The Dog/The Cat), swashbuckling period pieces featuring plenty of flesh (The Rover) or uh, fabulously deranged marriages (Hir), we've got you covered.
2. Dress to impress
A night at the theatre is the perfect opportunity to make a little extra effort with your appearance. Don't be afraid to show off some personal style…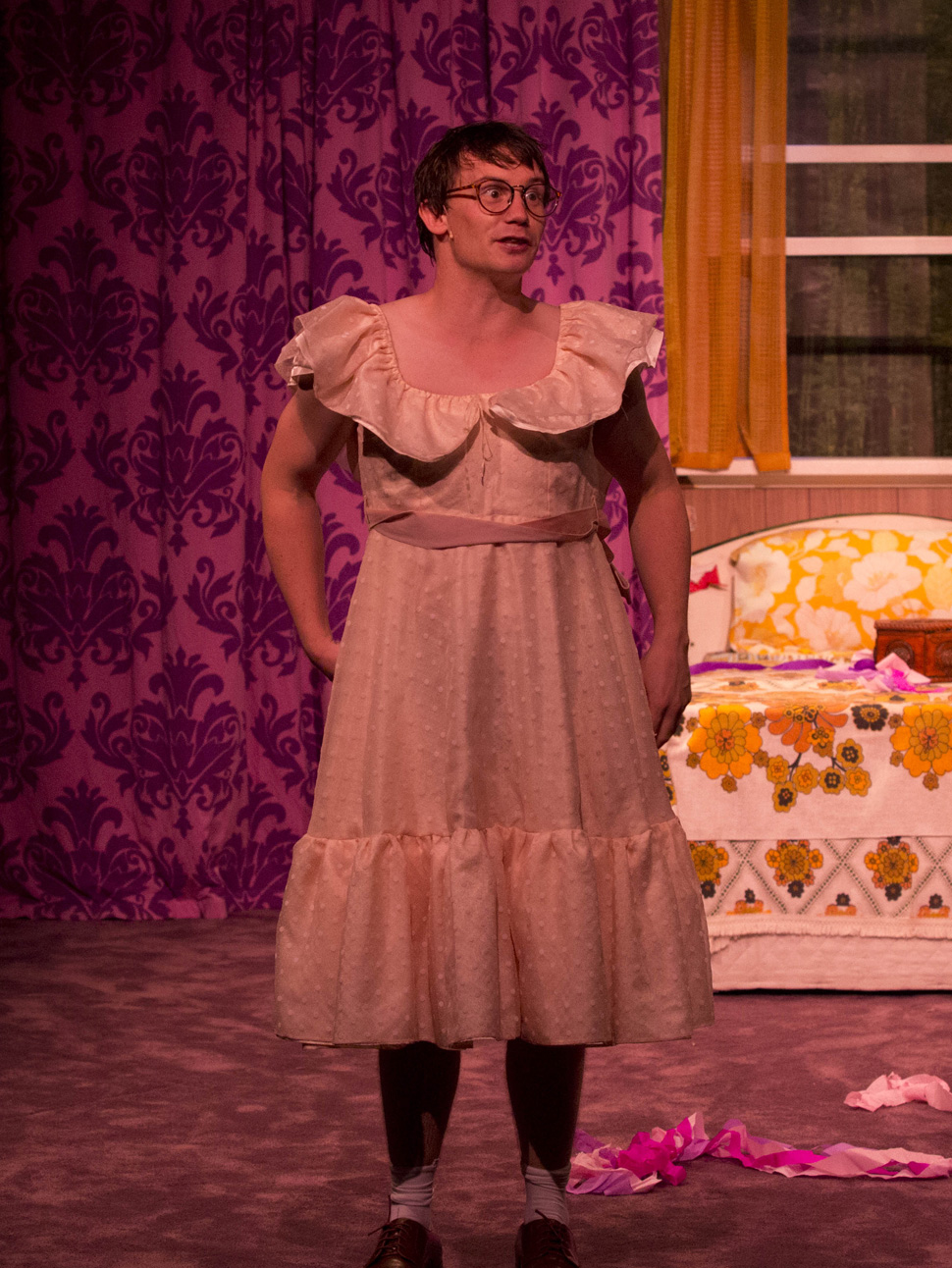 3. Enjoy a drink while watching the show
Ah, alcohol. That social lubricant. We've got a ripper wine selection (Handpicked Wines, you're brilliant!) and you can take your beverage straight into the theatre.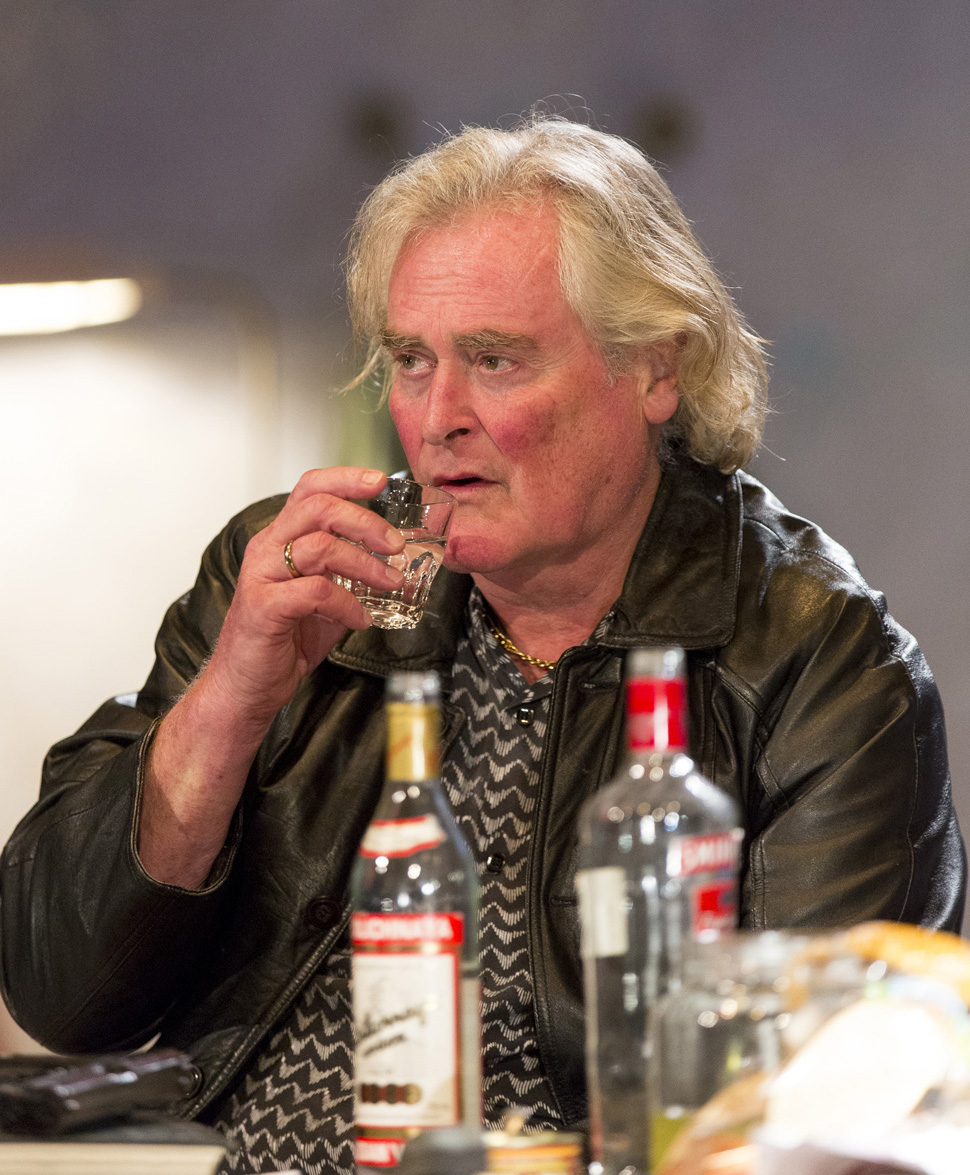 4. The chance to be courteous
You can impress your date by your impeccable theatre etiquette. Arrive on time (this isn't the movies, don't be expecting previews), put your phone on silent (or better still, leave it off for the entire date) and keep your burning questions to interval.
5. It's a conversation-starter!
Whether you loved it or loathed it, theatre gives you something great to talk about. Avoid the interview-style first date questions and the awkward silences and get stuck into a great big discussion about the play. Just don't get too passionate…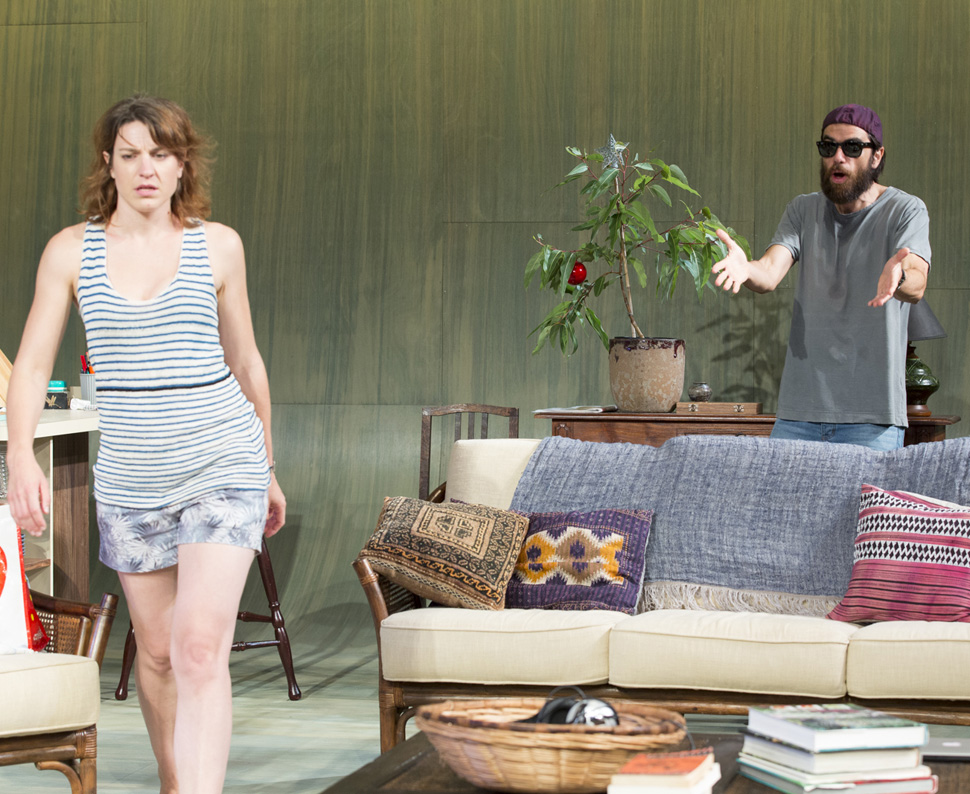 6. Continue the party…
Where can this post-show discussion take place you ask? Lucky Belvoir St Theatre is located mere steps away from many fine dining establishments.
7. Make a memory
There's nothing better than connecting over a fabulous show. It could be the start of something truly special.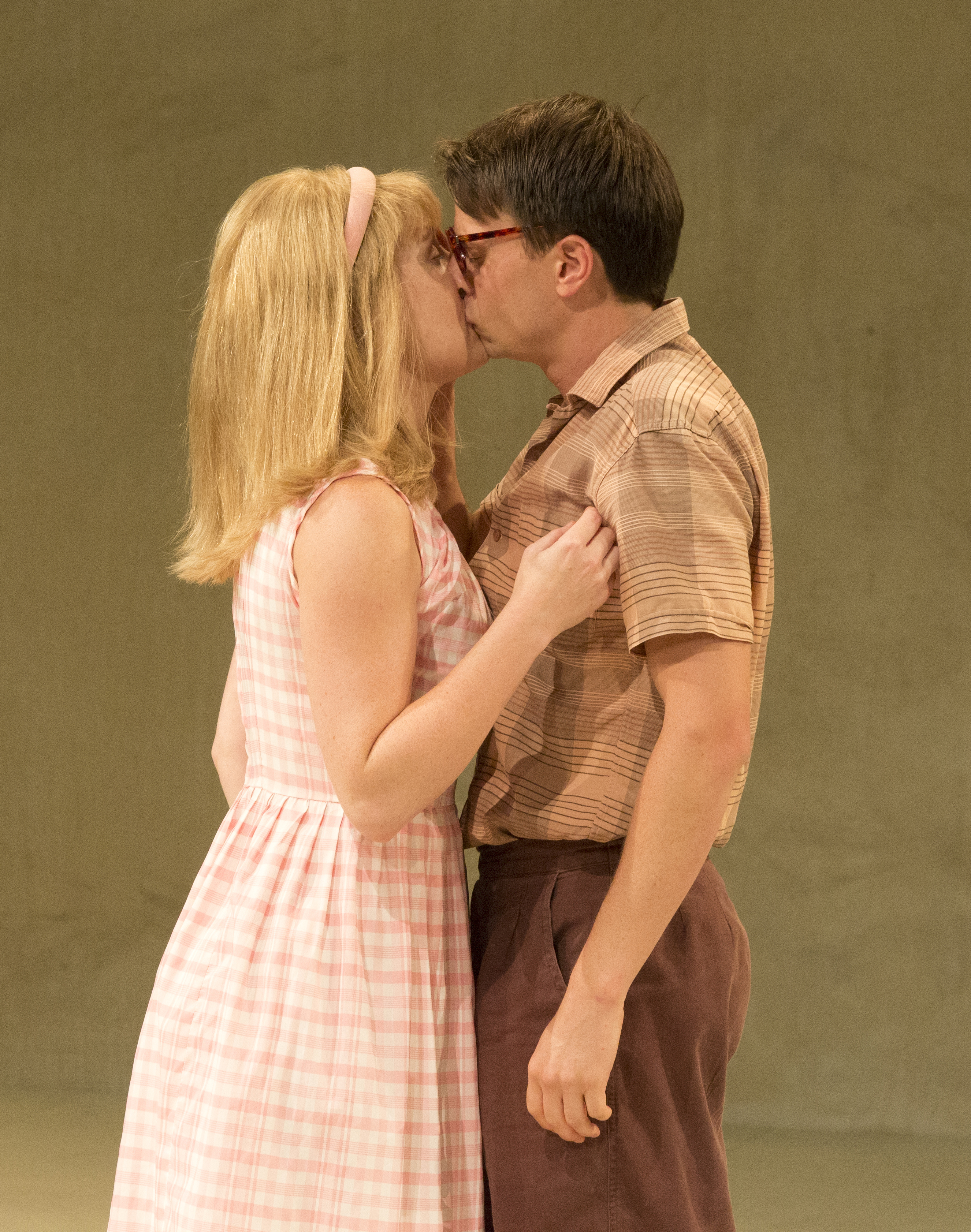 Or not…