Tickets go on sale today for all remaining shows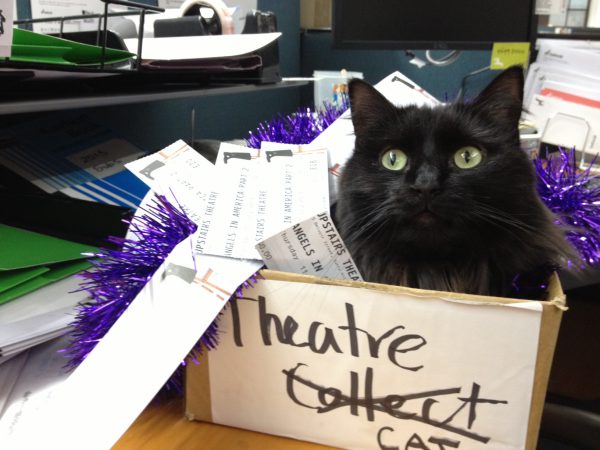 You didn't subscribe, but you're super keen to see Hamlet and Miss Julie? Maybe you've been holding out for tickets to Kit Brookman's Small and Tired or our revival of The Cake Man? Today is your lucky day! You can now purchase tickets to all of the remaining shows in the 2013 season (except The Baulkham Hills African Ladies Troupe which sold out to subscribers, perhaps you should subscribe next year!).
And you can still pick up tickets for Persona and for Angels in America at the Theatre Royal.