Ewen Leslie is now playing Hamlet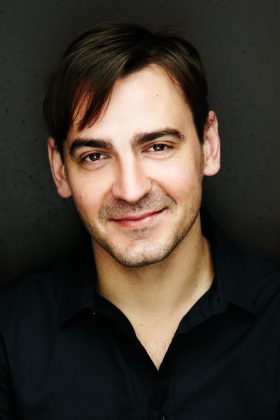 Ewen Leslie is our new Hamlet following Toby Schmitz's early departure. Ewen was welcomed with a standing ovation after his first performance on Tuesday and has been keeping audiences in raptures all week. Don't miss your chance to see two Hamlets!
Playing until Sunday 1 December. Book tickets here.