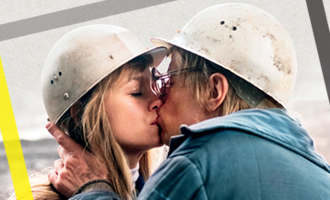 GERMAN FILM FESTIVAL
21 May- 9 June

This edition will screen 29 Australian premieres with a line-up that includes box office hits and award-winning dramas straight from this year's Berlinale. The festival is a fantastic celebration of German culture and filmmaking. Opens 21 May with the much-anticipated thriller 'Balloon'!
Learn more: www.germanfilmfestival.com.au
For your chance to win one of five in-season double passes to the German Film Festival, email [email protected] with the subject line 'BELVOIR GFF'.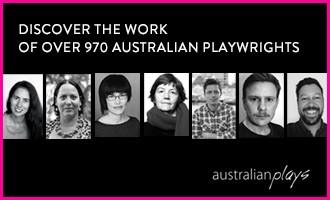 WIN A THREE MONTH SUBSCRIPTION TO AUSTRALIAN PLAYS
With new scripts added to our collection every month, a subscription gives you the chance to read over 2000 of the best Australian plays held within the Australian Plays catalogue, featuring the combined works of Australia's leading theatrical publishers. Access our Collections including education resources, State of Play essays and Red Door publications. Use our search function to find the perfect monologue or play for you.
To enter, email [email protected] during the month of May with the subject line BELVOIR.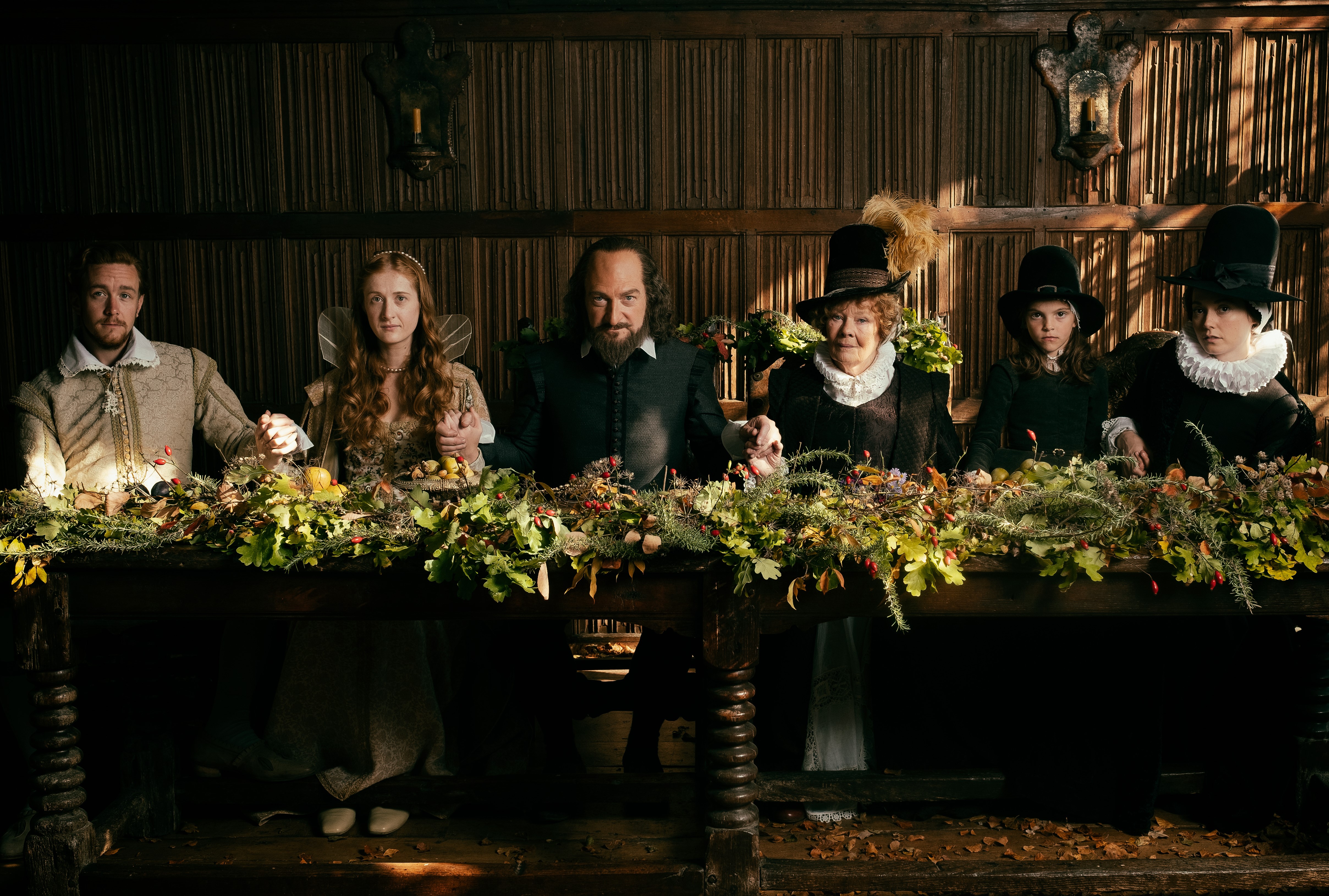 ALL IS TRUE
In cinemas from 9 May
The year is 1613, Shakespeare is acknowledged as the greatest writer of the age. But disaster strikes when his renowned Globe Theatre burns to the ground, and devastated, Shakespeare returns to Stratford, where he must face a troubled past and a neglected family…
To win one of five in season double passes to see All Is True email [email protected] with the subject line 'ALL IS TRUE – BELVOIR'.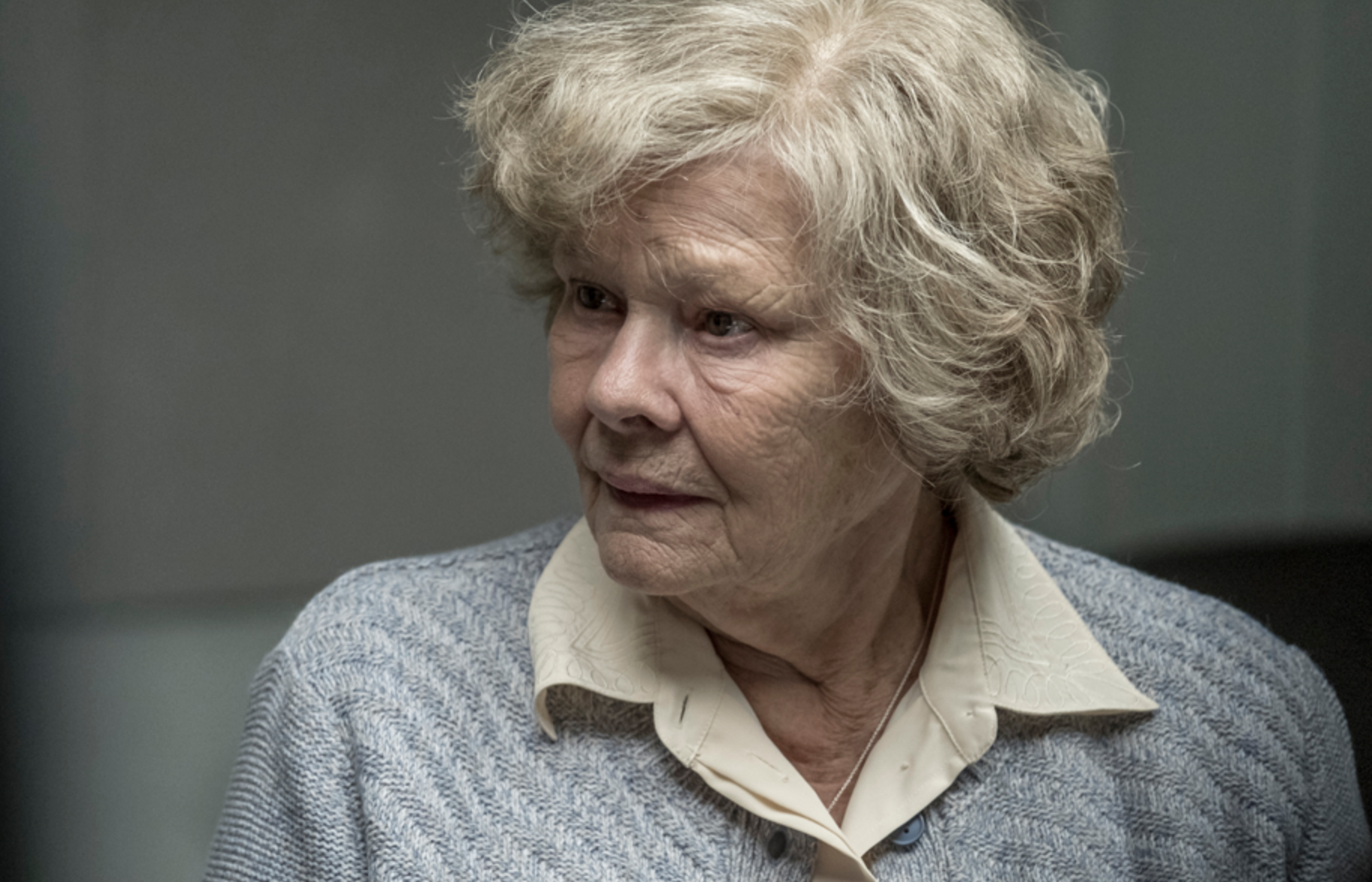 RED JOAN
Tuesday 14 May, 6.30pm at Palace Central 
In a picturesque village in England, Joan Stanley (Academy Award winner Dame Judi Dench), lives in contented retirement. Then suddenly her tranquil existence is shattered as she's shockingly arrested by MI5. For Joan has been hiding an incredible past; she is one of the most influential spies in living history.
Watch the trailer here.
Transmission Films invite you to a special advance preview of Red Joan. To RSVP for your complimentary tickets, click here.