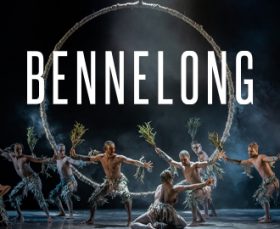 Bennelong
13 & 14 March, Sydney Coliseum Theatre, Rooty Hill

After three triumphant tours and seven Helpmann Awards wins, Bangarra Dance Theatre will bring Bennelong to Western Sydney this March. In a unique Australian dance language, Bennelong celebrates the continuation of life and culture through the power, brilliance and passion of Bangarra's artists.
Our friends at Bangarra are offering Belvoir subscribers 15% off Premium tickets. BOOK NOW and enter promo code 'BELVOIR15' to access this exclusive offer.
Limited offer – ends Sunday 9 February.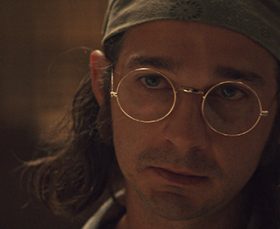 Honey Boy
In cinemas nationally from 27 February
From a screenplay by Shia LaBeouf, based on his own experiences, filmmaker Alma Har'el brings to life a young actor's stormy childhood and early adult years as he struggles to reconcile with his father. Fictionalising his childhood's ascent to stardom, and subsequent crash-landing into rehab and recovery, Har'el casts Noah Jupe and Lucas Hedges as Otis Lort, navigating different stages in a frenetic career.
For the chance to win one of five double pass to see Honey Boy, email [email protected] with the subject "BELVOIR – Honey Boy"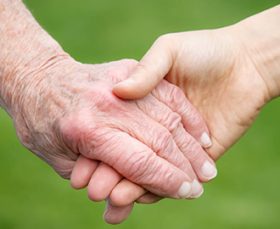 Neighbourhood Watch by Lally Katz
17 March – 9 April, New Theatre
A multi-cultural, multi-generational Australian story revealing an unlikely but deeply rewarding friendship, this glorious comedy about hope, death and pets takes on a sense of enormity in the midst of the ordinary, questioning whether we really know what's out there in the 'burbs'.
To win a double pass to the preview performance on Wednesday 18 March at 7:30pm, email [email protected] with 'BELVOIR NW' in the subject line.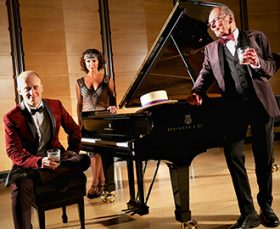 Echoes of the Jazz Age
Thu 6 February 7:30pm, City Recital Hall
Revered actor and director John Bell, renowned pianist Simon Tedeschi, and special guest Blazey Best present a magical show full of the irresistible music of Scott Joplin, Louis Armstrong and James P Johnson as well as songs by George Gershwin, Ray Henderson and Fats Waller. Centred around F Scott Fitzgerald's famous essay Echoes of the Jazz Age, with sizzling quotes from Mae West, Groucho Marx and Dorothy Parker and poetry by T.S Eliot
Belvoir subscribers can access 10% off tickets to see Echoes of the Jazz Age. Use this link to book now and take advantage of this special offer: cityrecitalhall.com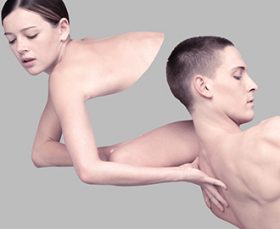 Sydney Dance Company Season One
21 March – 16 May
Sydney Dance Company presents dance at its most radiant and fearless with a pulse-racing triple bill. See Rafael Bonachela join forces with Bryce Dessner from iconic rock band The National in their world premiere of Impermanence performed live on stage by the Australian String Quartet , William Forsythe's "astonishingly intense" (The New York Times), N.N.N.N. and Bonachela's multi award-winning E2 7SD, the virtuosic duet that launched his career. This season is not to be missed!
Win a double pass to 21 Mar 7.30pm performance, email [email protected] by 1 March with 'Bonachela Belvoir' in the subject line.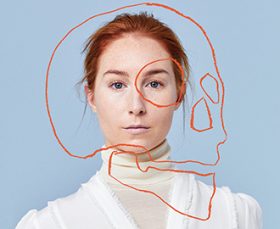 Bell Shakespeare's Hamlet
29 February – 4 April
Ordered to kill. Tempted to resist. Live or die. A story of revenge, passion and deception, this is a Hamlet for our time. Bell Shakespeare is delighted to extend Belvoir audiences 20% off Premium and A-reserve adult and concession tickets for performances from 5-19 March, subject to availability. Use the promo code HAM20 when booking via Sydney Opera House.