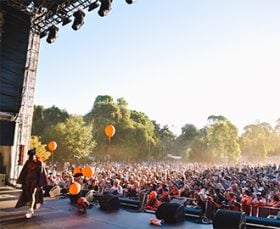 WOMADelaide
8-11 March, 2020
WOMADelaide, one of the nation's favourite and most iconic outdoor art and music festivals, have released their 2020 line up. Featuring artists from around the globe such as Ziggy Marley, Laura Marling and Jorge Ben Jor, you won't want to miss the all singing, all dancing festival of joy.
For the chance to win a double pass to the opening night of WOMADelaide, Friday 6 March 2020, email your name and contact details to [email protected] with "BELVOIR COMP" in the subject line, letting them know which artist you're most interested in seeing and why.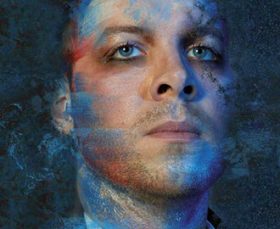 Vivaldi's Farnace by Pinchgut Opera
4-10 December, City Recital Hall
In a passionate and brutal story of war between worlds and families, Pinchgut Opera gives its award-winning treatment to Vivaldi's greatest dramatic masterpiece – Farnace. This is one of Vivaldi's most meticulously prepared operas, with orchestral colour, astonishing vocal performances and rich characterisation in spades. Starring renowned international countertenor Christopher Lowrey with Australian favourites Taryn Fiebig and Jacqueline Dark, this is an event not to be missed.
Last minute offer! Belvoir subscribers can access 25% off tickets for all performances, excluding Premium Reserve and Sunday. Use this link to nook now and take advantage of this special offer: cityrecitalhall.com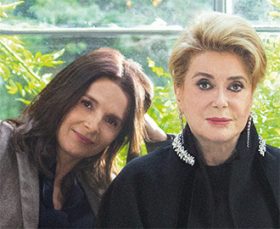 THE TRUTH
In Cinemas Boxing Day
After the global success of the Cannes Palme d'Or-winning Shoplifters, master auteur Kore-eda Hirokazu's wry and charming new dramedy The Truth pairs French screen icons Catherine Deneuve and Juliette Binoche as a celebrated actress and her estranged daughter, a writer, who reunite in Paris upon the release of the former's memoirs. When the star's long-suffering assistant unexpectedly quits the two are forced into an awkward working relationship, and as the on and off-set worlds begin to amusingly – and movingly – intertwine, suppressed emotions can no longer be kept in check…
To win one of 5 double in-season passes, valid in cinemas nationally, visit win.palacefilms.com.au/tt-belvoir to enter.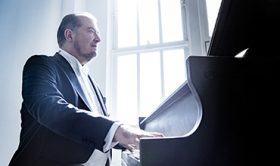 Musica Viva presents Garrick Ohlsson
16 February – 2 March
Garrick Ohlsson is a revered American pianist, a master of the intimate art of the solo recital. His commanding presence is at odds with the delicacy and finesse for which he's famous. Join us to experience this legendary artist.
Enter here to win a double pass to see Garrick Ohlsson live at City Recital Hall on Saturday 22 or Monday 24 February 2020.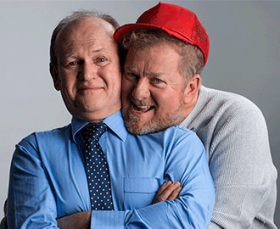 Ensemble Theatre presents The Odd Couple
22 November – 29 December
Oscar likes cards. Sports. Eating leftovers. Felix likes clean air. Polished surfaces. Cooking. When recently divorced Oscar invites getting-divorced Felix to share his New York apartment, it might not improve their friendship. In fact, it might just ruin it. Don't miss THE ODD COUPLE, Neil Simon's classic tale of friendship and (mis)understanding. Playing at Ensemble Theatre until 29 Dec.
To win a double pass to the show on Sat 28 Dec at 4.30pm, enter here.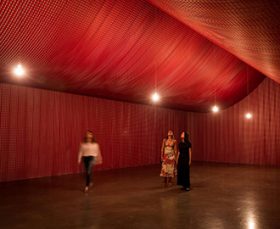 Cornelia Parker at the MCA Australia
until 16 February
Exploded, shot, rearranged and flipped inside out, British artist Cornelia Parker's work is full of marvel and wonder in the galleries of the Museum of Contemporary Art Australia. See her capture the very moment of objects transformation, frozen in time and completely still in this exclusive Sydney exhibition.
To win a double pass to see the exhibition, send an email to [email protected] with the subject 'CORNELIA PARKER MCA'