Upstairs Theatre
The window into our work.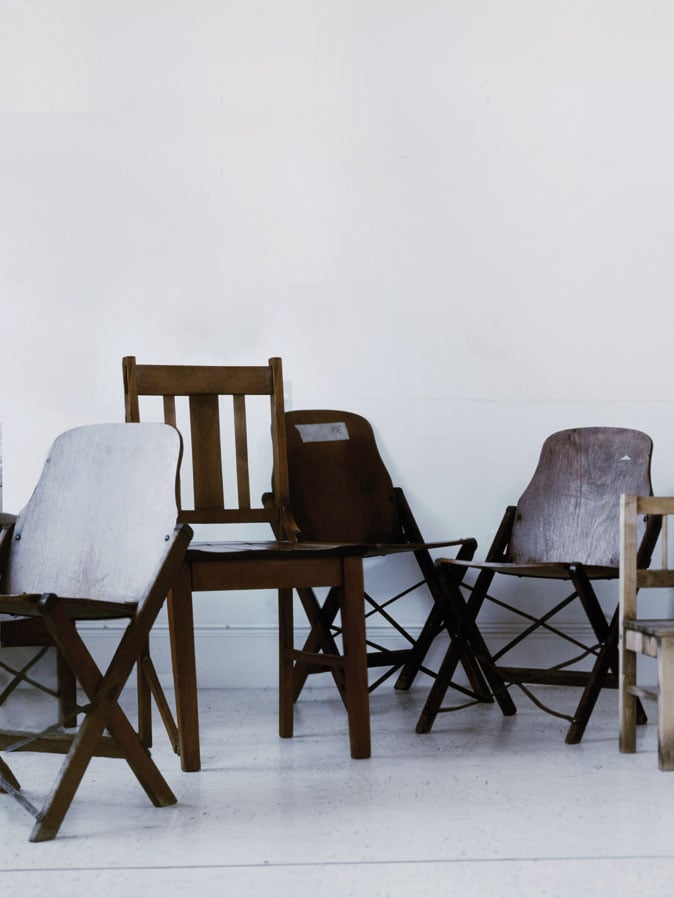 Good theatre makes you feel. It can also make you think. Sometimes you're left thinking about it well after you've left the theatre. You want to know more; about the play, its ideas, its history or how it came about.
If so then our Sunday Forums are for you.
We hold a forum for each of our Upstairs performances. Each is different and tackles a specific aspect of the production. It might be a lecture, a discussion or a demonstration. One might take a look at the broader social context of a play. Another might focus on how a show was created. After the forum you have a chance to ask questions of the panellists, meet your fellow audience members and continue the discussion informally with us in the foyer.
Sunday Forums are free. It's best to see the show before you come because we're bound to spoil the ending! Check our website or call Box Office to find out who will appear on each panel and what the topic of discussion will be.
See you there!
Although tickets are free, bookings are essential and are open four weeks or more before each forum.
Book online via the button at the top right of this page or call Box Office on 02 9699 3444.
Tweet while you listen (or follow online) using #sundayforum
UPCOMING SUNDAY FORUMS
Nora 3pm, 14 September
On the closing night of both Nora and Oedipus Rex join Belvoir's Resident Directors Anne-Louise Sarks and Adena Jacobs in conversation with our Associate Director – Literary, Anthea Williams,  to discuss their latest productions. Why these plays and stories right now? How does their past practice as independent artists inform how they make work on a big stage for a big company? Are audiences meeting the art at the same place from which the creators are making it?
These exciting theatrical thinkers will break open the discourse about what we're seeing on our stages and how we're thinking about it, so if you're looking for insight on the shows you've seen or have burning questions for their creators come down for a chat.
————————
The Glass Menagerie 3pm, 2 November
A Christmas Carol 3pm, 21 December