Upstairs Theatre
The window into our work.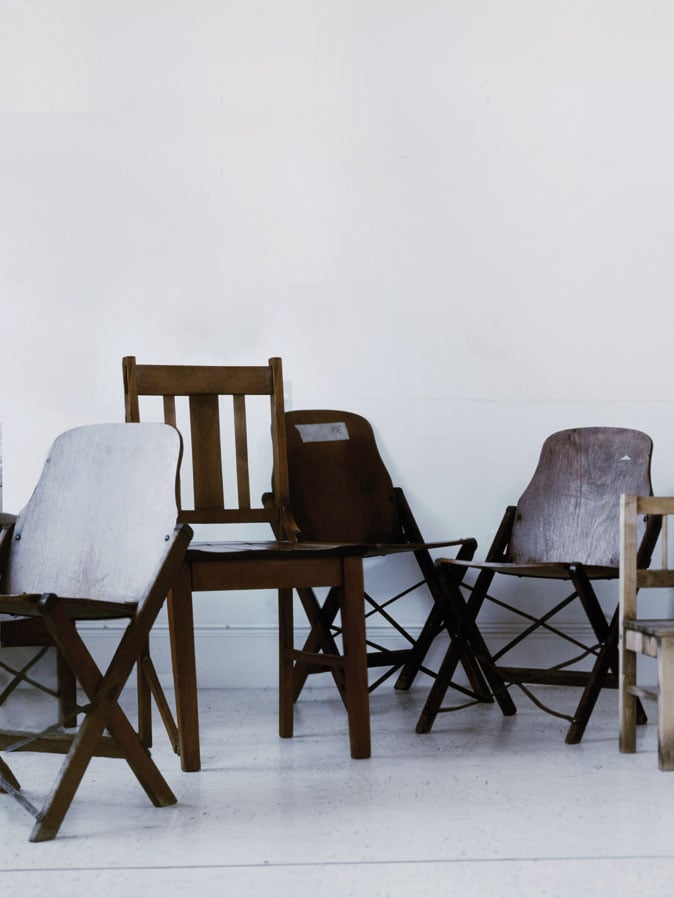 Good theatre makes you feel. It can also make you think. Sometimes you're left thinking about it well after you've left the theatre. You want to know more; about the play, its ideas, its history or how it came about.
If so then our Sunday Forums are for you.
We hold a forum for each of our Upstairs performances. Each is different and tackles a specific aspect of the production. It might be a lecture, a discussion or a demonstration. One might take a look at the broader social context of a play. Another might focus on how a show was created. After the forum you have a chance to ask questions of the panellists, meet your fellow audience members and continue the discussion informally with us in the foyer.
Sunday Forums are free. It's best to see the show before you come because we're bound to spoil the ending! Check our website or call Box Office to find out who will appear on each panel and what the topic of discussion will be.
See you there!
Although tickets are free, bookings are essential and are open four weeks or more before each forum.
Book online via the button at the top right of this page or call Box Office on 02 9699 3444.
Tweet while you listen (or follow online) using #sundayforum
UPCOMING SUNDAY FORUMS
The Glass Menagerie 3pm, 2 November
A play is more like a string of DNA code than a bunch of lines for an actor to say. The 'finished product' (is there such a thing?) ends up being so much more than the sum of the words. How do we get from the first read of a play to the fully staged thing? Where does all the meaning and emotion come from? How sacred is the text?
Director Eamon Flack and actor Luke Mullins have worked together on Angels in America and The Glass Menagerie. They are joined by fellow cast members of The Glass Menagerie to talk about turning printed words into performances.
————————————————————–
A Christmas Carol 3pm, 21 December
2015
Radiance 3pm, 8 February
Kill the Messenger 3pm, 8 March
Elektra / Orestes 3pm, 26 April
The Wizard of Oz 3pm, 31 May
Mother Courage and Her Children 3pm, 26 July
Seventeen 3pm, 13 September
Ivanov 3pm, 1 November
Mortido 3pm, 20 December